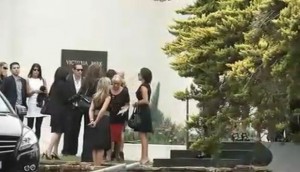 Last tribute to Reeva Steenkamp.
As expected, relatives and friends of Reeva Steenkamp, girlfriend of Oscar Pistorius killed last Wednesday, went to the crematorium in Victoria Park in Port Elizabeth (picture at the right) for the burial of the body of the former supermodel.
The place was under high police protection and the press was not allowed to film the event. Only these photographs taken by witnesses at the scene and posted on Twitter and other networks are authentic.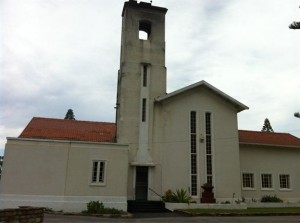 At the same time, Oscar Pistorius appears in court in Pretoria. The prosecution holds premeditation against the Paralympics' champion "shot an innocent woman four times and killed" depending on the procurator. Pistorius is thus accused of murdering his girlfriend. His lawyers on the other side believe that the death of Reeva Steenkamp is not murder.
Photo Source: News24