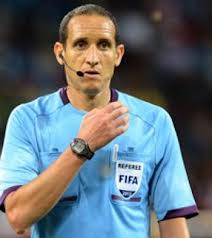 According to football365.fr, the controversial referee who officiated the Ghana vs. Burkina match during the 2013 AFCON held in South Africa has come out revealing he was not bribed by Ghana nor suspended by CAF.
After very generously giving Ghana a penalty, ignoring a foul on Pitroipa and unduly dishing out a red card to the Rennes and Burkinabe striker in the semi-finals of the 2013 Africa Cup of Nations, referee Slim Jedidi has broken his silence.
For the first time after his controversial display, the Tunisian referee agreed to discuss this CAN semi-final between Ghana and Burkina Faso which the latter won on penalty shootout with football365.fr after emerging from his hideout, where he went with his family to avoid the media.
Slim Jedidi, with hindsight, how do you analyze your performance at the semis?
I was wrong. What else to say? How to explain? I do not know. God willed that I'm wrong here. On the semi-finals, I was not good, I made several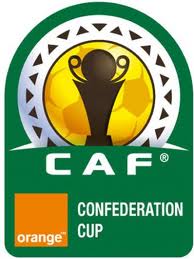 mistakes, and this is undeniable. I frowned, misinterpreted things. Who can say that he has never made a mistake? I'm sorry for those who are affected, I would apologize. But today, I'm trying to move on, to move forward.
Do you understand that there may be a suspicion of corruption around your performance that evening?
No, I do not really understand. I did not meet or take money from any Ghanaian representatives. It is difficult to see that people do not accept that I could be wrong. For Burkina Faso not to accept, still, I understand, because I think it is never objective when it comes to our country. But also, and especially here in Tunisia, I cannot accept it. I do not read magazines, I do not answer journalists, I retired with my friends and family to try to forget about it.
Do you accept that you suspension imposed by the CAF?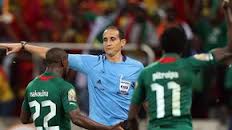 But what suspension?
It is only rumours, I have not been suspended and I do not think I will be.
During CAN I refereed tough matches, including the semi-final which was considered very delicate, it means CAF trusted me. This confidence has not vanished in a game. I was short-listed to officiate at the next World Cup, I stay in contention. That has not changed.
Source : football365.fr
Read also:
http://en.africatopsports.com/2013/01/03/afcon-2013-three-tunisian-referees-picked/
http://en.africatopsports.com/2013/02/18/tunisia-slim-jedidi-i-did-a-mistake-in-semi-final/