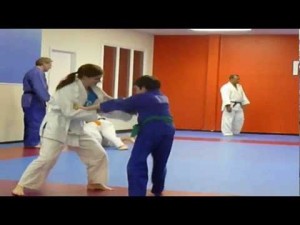 In their bid to develop the sport of Judo, Kwara State have gone a step further by requesting the assistance of the Japanese Government in making Judo bigger in the state.
Yisa Gana who is the Deputy Speaker, Kwara House of Assembly revealed that they have notified the Japanese Embassy in Nigeria on their request.
After Nigeria failed to win a medal at the London 2012 Olympics, President Goodluck Jonathan enjoined States to help in producing medal hopefuls for the country in different Sports.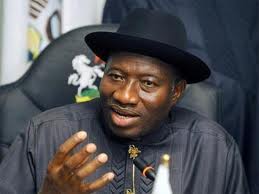 Japan has a rich history in Judo which explains why Kwara State is seeking assistance from the Asian country.
"The lack of judo facilities in Kwara is worrisome. The state does not have the facilities; even coaches were not available."
Nigeria qualified for Judo at the last Olympics but the Nigeria Olympic Committee and National Sports Commission did not take them to the games as they were not sure they would win medals.
Read also:
http://en.africatopsports.com/2013/02/21/basile-boli-the-olympic-wrestling-discipline-even-liza-follows/