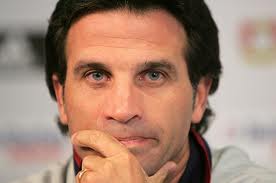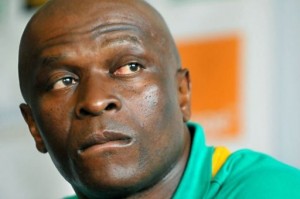 Already ailing with the press, Paolo Duarte is no longer unanimously behind the scenes of the Gabonese football Federation. The Executive Board already seek a replacement for the Portuguese coach.
According sport241.com, former coach of Burkina Faso and also national technical director should give his chair to the Ivorian Zahoui François.
The victory of Nigeria, coached by Stephen Keshi won minds to the point that FeGaFoot seeks to engage the services of an african coach.
Currently, coach of the team Hopes of Côte d'Ivoire, François Zahoui always trying to assert himselves at the head of a senior selection, especially compared to the AFCON 2015.