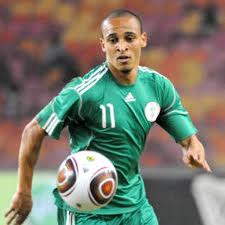 According to allsports, Osaze Odemwingie, Super Eagles striker, has once again taken to the social media network, Twitter, to voice his displeasure over the way things are done in his home land Nigeria.
The player who was excluded from the national team and also had a transfer controversy, says that despite Nigeria winning the Nations Cup, the same people praising Coach Keshi will still be the same people to become his enemies in the coming days.
Odemwingie was however referring to Coach Keshi of the Super Eagles, saying that he could still be sacked despite the praises coming from the people as he has led the country to winning the Nations Cup in South Africa.
Osaze equally did not leave out the Nigeria Football Federation (NFF) and also the corporate organizations operating in the country.
Here is a compilation of Osaze's tweet on the Social media: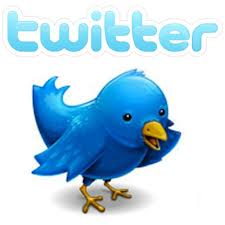 "A coach the country is praising now will one day be sacked and to his achievements they will say: only one cup? I beg." Odemwingie started in his tweets.
"Very little thing made me fall out with ex-Eagles coach Siasia, and that's club commitment. And that commitment was questioned after," Odemwingie tweeted.
"What did that teach me? You only a good guy and professional when you score and give your teams what they want. They throw us out after."
 "When I give all my heart and effort to a team and get overlooked after, how could I possibly be happy? Same in Eagles. Same in WBA.
"Well praised and most criticized at the same time. Something is wrong somewhere. And I bet it's not in my attitude. I believe in transparency."
"It's time to change consciousness a bit in naija. Yekini (may his soul RIP) our legend died in poverty. The way our big men spraying now.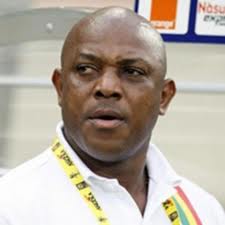 "Wish they looked after our heroes when old and in need the way they giving out now. Femi Okpabunmi lost his sight and struggling to feed now.
"The boy got medals and many caps for naija. T. West I heard not so comfortable and few others. Glo and Mtn please compete who give them more."
"Every 20 km in our cities should have a basket ball court like in US. That's why they so good at it," he tweeted.
This will not be the first time that Osaze would be taking to twitter, to vent his spleen, is this right channel for him to voice his anger?
Source: allsports
Read also:
http://en.africatopsports.com/2013/02/15/west-brom-peter-odenwingie-sackes-agents/
http://en.africatopsports.com/2013/02/01/transfer-odemwingies-move-ends-in-farce/