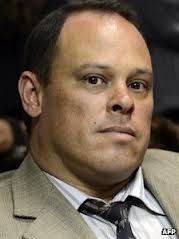 The detective leading the Oscar Pistorius inquiry is facing seven charges of attempted murder during the alleged incident in 2009, when three officers opened fire on a mini-bus containing seven passengers.
They were however charged with seven counts of attempted murder. Botha has been a policeman for 24 years.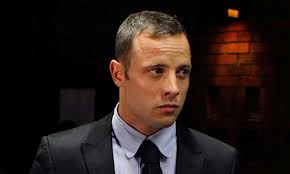 Detective Hilton Botha, who has faced fierce questioning at Mr. Pistorius's bail hearing, was allegedly involved in a shooting two years ago.
Mr. Pistorius, a Paralympics' champion, denies the premeditated murder of his girlfriend Reeva Steenkamp, 29.
Warrant officer Hilton Botha will have to face seven charges of attempted murder.
Read also:
http://en.africatopsports.com/2013/02/20/south-africa-witness-heard-non-stop-shouting-prior-to-reeva-steenkamps-death/
http://en.africatopsports.com/2013/02/20/south-africa-pistorius-is-a-flight-risk-hilton-botha/