Stinlox which is used to treat insomnia was earlier on banned by the Australian Olympic Committee (AOC) but six male athletes have been reportedly to have taken the enhancer following Australia's poor swimming performance before the games last year.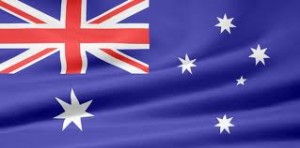 The six members of the men's 4 x 100m freestyle relay team has come forward to discuss their issues at a training camp at Manchester before the Games took off.
However, Swimming Australia has appointed a panel to investigate allegations of drunkenness, misuse of prescription drugs, breaching curfews, deceit and bullying by members of the London Olympic team.
The squad, comprising James Magnussen, Matt Targett, Eamon Sullivan, James Roberts, Cameron McEvoy and Tommaso D'Orsogna, arrived in London confident of winning gold but ended up fourth in the final. But Magnussen one of the favourites wona silver during the men's 100 meters freestyle.