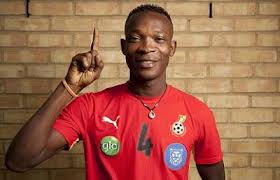 John Paintsil, professional Ghanaian footballer born 15 June 1981 in Berekum western part of the of Ghana in the Brong-Ahafo Region who currently plays for Happoel Tel Aviv and had shown up for  Ghana during the 2008 Africa Cup of Nations, FIFA World Cup 2006, FIFA World Cup 2010,  played for Fulham 2009 – 2010 during the UEFA Europa League and the just ended 2013 Africa Cup of Nations.
The footballer is said to be in the  grips of Ghanaian Police force for allegedly causing harm to his wife.
According to the Greater Accra PRO of Police, DSP Freeman Tettey, it was revealed that after initial interrogations, it was known that the footballer had stabbed his wife.
According to an eyewitness who pleaded for name not to be revealed, "I was at home when I heard a noise. I went to investigate and saw John Paintsil and his wife exchanging words. John alleged that his wife had stolen $20,000 from him. He started beating her mercilessly till she started bleeding. His wife then run to the next house but Paintsil scaled the wall and went after her and kept beating her."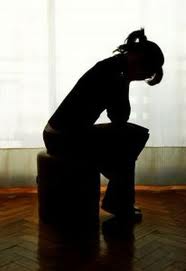 "The landlord had to come out and slap him [Paintsil] after some exchange of words. He left the place with his children. The police then arrived. She (Richlove Painstil) collapsed and it was John Mensah's wife who took her to the hospital."
During the exchange of words it has it according to eyewitness that the footballer's wife jumped their Trasacco wall into a neighbour's compound but the footballer (Paintsil), followed her and slapped the individual holding the wife preventing him from touching her.
The wife was reported to have fallen unconscious and is currently receiving treatment in a disclosed hospital.
John Paintsil has however been charged with assault and causing harm.
It is however told that DSP Freeman Tettey has it that "definitely" the footballer would be arraigned before court.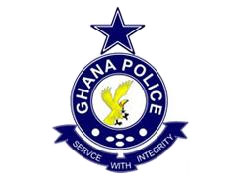 John is also famous for his lap matches in Ghana and sometimes wears one sleeve on his left arm during winter which the reason is yet unknown.
Read also:
http://en.africatopsports.com/2013/02/02/afcon-2013-ghana-needs-to-step-up-its-game-to-win-cape-verde-john-paintsil/