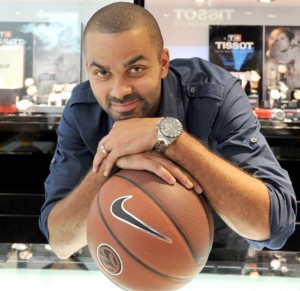 The battle for the MVP of the NBA season is triggered.
Charles Barkley, the former star of Philadelphia and Phoenix supports the French Tony Parker.
"Parker is the best playmaker in the world, it was a demonstration, said Barkley. Offend without LeBron James, it's Parker who should be designated MVP this season. This trophy does not necessarily reward the best player (James, Ed) but he who does the best season, and that player is Parker. "
The chances that Parker is awarded MVP trophy, however meager, as LeBron James continues to dominate offensively and defensively for a Miami team that won Thursday's ninth straight victory.