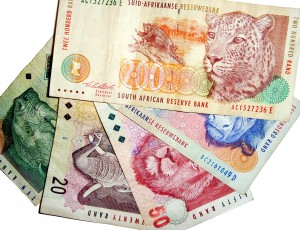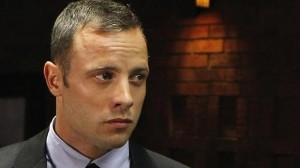 Oscar Pistorius will have to hand in his passport and pay One Million Rands which converts to £73 000 or 85 000 euros. He will be back in court on June, 4, 2013.
Magistrate Desmond Nair went into details with the weaknesses of the state case.
Pistorius is accused of murdering his girlfriend.
In granting bail to Pistorious, Magistrate Nair said: "The accused is not a flight risk…There is also no evidence before me that he will interfere with investigations. I have thereforce reached a conclusion that the accused must be granted a bail".
Some of the conditions attached to his bail include that Pistorious is not allowed to go near any airport and that he should surrender all his guns.
The Paralympic sprinter denies murder, saying he shot Reeva Steenkamp thinking she was an intruder at his home.
The prosecution argues there is a risk Mr Pistorius, 26, may abscond and bail should be refused.
Read also :
http://en.africatopsports.com/2013/02/22/carl-pistorius-oscars-brother-im-relieved-but-there-is-still-a-long-way-to-go/
http://en.africatopsports.com/2013/02/22/oscar-pistorius-paralympic-star-released-on-bail/
http://en.africatopsports.com/2013/02/22/oscar-pistorius-the-defense-plead-for-manslaughter/