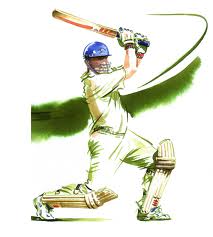 A $500, 00 worth of money has been given out for a year sponsorship of Jamaican regional cricket championship as a senior manager at the Jamaica Energy partners (JEP) company has praised the Cricket Association of Jamaica (JCA).
The cheque of $500, 00was handed over by CEO Wayne McKenzie, the human resource director for JEP, Odeth Reynolds whiles addressing the function and said her company was proud of investing in the sport.
"We are investing in the future and it is a good investment and one that we are proud of. We hope it continues to grow and that the talent that exists will multiply.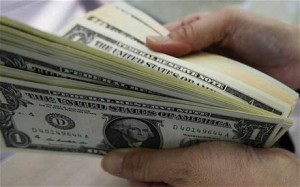 "The Jamaica Cricket Association has done really well in the management of talent. There is Chris Gayle, Stafanie Taylor, Marlon Samuels, Nkrumah Bonner, and so on, who have done well under your leadership.
"Talent management, I believe, is your strength," Reynolds added.