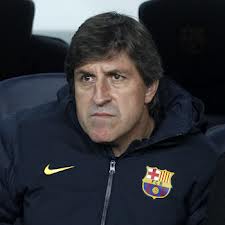 Barcelona plays Real Madrid at the Camp Nou on Tuesday at 21:00CET and Barcelona coach Jordi Roura has come out clear to officials to appear "unnoticed" during the clash.
"The numbers (with Undiano(aren't good. We still remember that he allowed many fouls in the cup final," he told reporters.
    "We hope that their decisions do not mark the match and that they go unnoticed. Every Clasico is intense, hard. But we hope it won't run out of hand and that it stays within the sporting limits."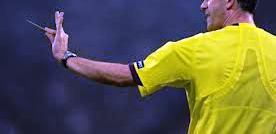 Roura has however defended on Lionel Messi's case of allegedly insulting Madrid assistant coach Aitor Karanka.
"Every player can improve, but looking at his numbers this season; I think the campaign by some media against Messi is out of place."
The match will be officiated by same referee who took charge of both teams clash in 2011, Referee Alberto Undiano Mallecano, the 45 – year – old has also said he's hoping not to ignore any unpleasant tackling during the take off of the game.
Read also:
http://en.africatopsports.com/2013/02/26/seria-a-mourinho-tells-barcelona-to-play-football-and-not-talk-of-referees/