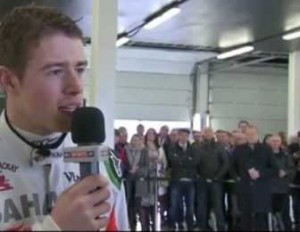 Italian race-car maker Dallara has joined a consortium to design and build chassis for the new Formula E electric series that is scheduled to start in 2014.
Spark Racing Technology said Dallara, which has designed and built cars for Formula 1 and American open-wheel series, would undertake "the execution and approval of the new monocoque".
F1 contenders McLaren will provide the engine, transmission and electronics for the cars to race in the FIA-sanctioned championship that aims to have a grid of 10 teams and 20 drivers in 2014.
The plans are for races in the heart of at least 10 cities around the world with the commercial rights licensed to a Hong Kong-based consortium.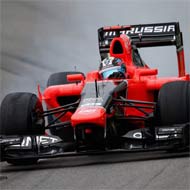 Formula E also released a first sketch of the new car.
Britain's Drayson Racing, run by former UK science minister and businessman Paul Drayson, became in January 2013 the first team to sign up for the series.
Read also:
http://en.africatopsports.com/2013/01/30/formula-1-lotus-launch-seasons-first-f1-car