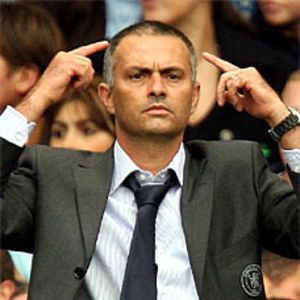 Barcelona interim coach Jordi Roura talked about the appointment of Alberto Undiano Mallecano as referee for the match (classic).
"I prefer to stay with the lessons we have received in the past from Barcelona. Lessons in sportsmanship, how to be in football. Not talking about the referees, not surrounding them, trying to get opponents booked," he sarcastically told reporters.
"And, of course, giving lessons on how to play football, they do that very well. They would be well advised if they humbly followed that line."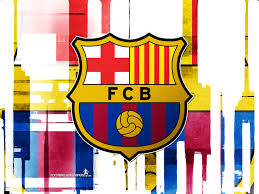 50-year-old Real Madrid coach Jose Mourinho also revealed that Barcelona should focus on football rather than ranting about referees ahead of the second – leg Copa del Rey at Camp Nou. He has also challenge the Blaugrana to teach his side a "lesson" as they clash on Tuesday.
Mourinho is however not sure of Kaka the Brazilian stars' appearance and  is looking forward to the encounter as his side makes it for the Copa triumph.
    "I do not know. Not that I would not want to say it. I have not thought of it. Normally I do not say it. This time I do not know. "
Read also:
http://en.africatopsports.com/2013/02/13/epl-let-me-save-chelsea-jose-mourinho/