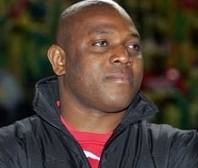 Following apologies rendered by Coach Stephen Keshi to the Nigerian Football Federation, President of the Federation has accepted the apology and expects everyone to forge ahead.
Stephen Keshi who led the Super Eagles to qualify for the 2013 Africa Cup of Nations which was Nigeria's third title quit the position of a coach hours after the win refers to the NFF to be having plans to hire a foreign coach.
Maigari making reference to the March World Cup 2014 qualifiers against Kenya said, "We have some crucial assignments ahead and so let's put everything in the past," "We are all bound to make mistakes, no one is perfect. It's good when one owns up to his mistakes. Keshi is a member of the Nigeria football family, he's the coach of the Super Eagles."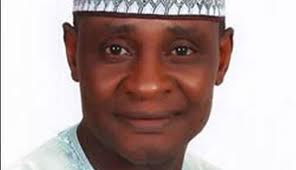 Officials of the Nigerian Football Federation also reported to have said that Coach Stephen Keshi never showed respect to the Federation.
"I'm not brought up to insult people. When it comes to respect, we do not joke with that. If they are angry that I did something to upset them or make them feel little, and then I'm sorry," said Keshi on Monday.
"If my boss says I have done something, then I'm sorry. We should forge ahead because we have a crucial game against Kenya in three weeks. It's not about me, it's not about Maigari, it's about Nigeria."
Read also:
http://en.africatopsports.com/2013/02/27/nigeria-afcon-apologies-from-coach-keshi-to-nff/