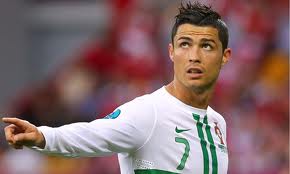 Manchester United is said to have an interest back in the former player Cristiano Ronaldo the 28-year-old who is at the peak of his career.
The player had earlier on reported that he would remain at Madrid until his contract end in summer in 2015 but refused to commit himself to the club beyond that time.
Ronaldo is said to prepare to leave real Madrid for Manchester united this summer for an amount of £55 million whiles he was sold to Real Madrid at a cost of £80 million in 2008. Ronaldo is said to be frustrated with the 40 % Madrid receives from each players endorsement.
Coming to think of it will Real Madrid be ready to make a loss on the player and would Manchester United be able to take care of the player's wages? Ronaldo's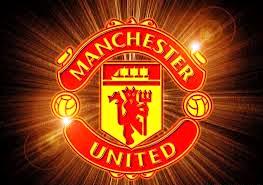 wages of around £200, 00 a week would also surely be a stumbling block, although it is reported that United are actively working on sponsorship deals to help cover a large part OF Ronaldo's salary.
Cristiano Ronaldo's lost of interest in Real Madrid is not only attributed to financial issues but also lack of public support.
However, the player is said to have link with PSG and Manchester City.
Read also:
http://en.africatopsports.com/2013/02/23/cristiano-ronaldo-exposes-nude-portraits/
http://en.africatopsports.com/2013/02/27/spainclasico-real-madrid-humiliated-barca-at-camp-nou-3-1/