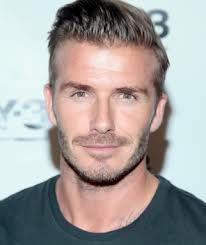 Former England captain David Beckham believes Cristiano Ronaldo returning to old Trafford is an inspiration.
Beckham spent nine years at Man United before facing his former club while on loan at AC Milan and expects the Portuguese to impress Real Madrid.
During a press conference Beckham told reporters: "It will be an exciting game and a special night for Cristiano going back to Manchester.
"United has a special place in his heart. The fans love him and it will be a great occasion. You enjoy going back (to your former club) and I am sure it will inspire him. Many things inspire great players and he going back will be a special night.
"United did very well at the Bernabeu. It will be a great game to watch. They are two great teams with great players, so it's difficult to call."
The 37-year-old who plays for PSG gave an impressive performance on his debut for the French team which has led into their home game but will be without Zlatan Ibrahimovic for two matches after his sending – off in the first leg.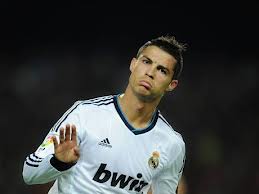 "It's exciting to be back and this will be a big game for PSG. We've got ourselves in a good position by winning away but that doesn't mean it will be easy here. As long as we play well and work hard, we'll be OK.
"The competition still has the big guns and it is nice to be in it. People are talking about a shift in power with Barcelona having lost their first game (2-0 against Milan), but no one should ever doubt their players even now.
"They have a home game to come and it doesn't matter if they're two or three down … I know what it's like to play against them when they're up against it and it's not easy."
Read also:
http://en.africatopsports.com/2013/02/28/transfer-cristiano-ronaldo-eyed-by-man-united-for-summer/