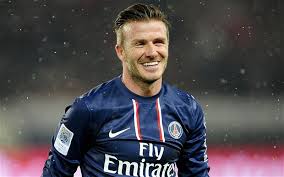 David Beckham has claimed to have felt "at home" with his new squad and was thrilled to have made his full debut for Paris Saint-Germain (PSG) on Wednesday night.
The former England captain played 85 minutes of football for PSG against Marseille at Parc des Princes and was glad at the way his team-mates had made him settle winning 2 – 0 against Olympique Marseille in the Coup de France game.
"It's always good to start a match," he told RMC. "It was a pleasure. I feel at home, I'm playing with super players in a super team. I felt good, but I cannot always play 85 minutes immediately."
After a clash with Jordan Ayew the Beckham booked a card and the substituted and insisted the incident are parts of big games.
"The coming together with Jordan Ayew? This happens in big matches like this. The tension is high. I'm not complaining," he said.
Beckham had praise coming from both Coach Carlo Ancelotti and sporting director Leonardo "He did not arrive just so we could take pictures, press conferences and sell jerseys. Today was the confirmation of that," sporting director Leonardo said.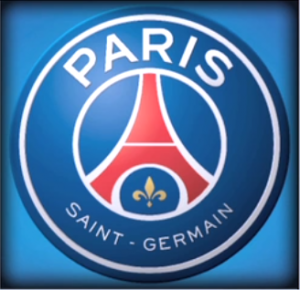 However, coach Ancelotti revealed his frustration about UEFA's decision on Ibrahimovic and was looking up to an appeal for the player who had been banned for two game following a red card he received whiles playing against Valencia.
"Beckham had a very good game," said Ancelotti. "As usual, he delivered good passes, and played well in the axis with (Blaise) Matuidi. He showed he could play, even though he is 37.
"It was a different game to last Sunday. Marseille used different tactics. They played deeper to prevent us from playing. In fact, it was easier for us to keep the ball.
  "Ibrahimovic's Champions League suspension? I was surprised when he got the red card. To see UEFA impose a two game ban is incredible. I hope they will reconsider their decision."
Read also:
http://en.africatopsports.com/2013/02/25/david-beckham-it-was-hard-to-get-back-in-shape-but-i-feel-good/