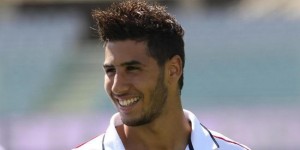 He had the choice to play for Tunisia or Algeria. Taider Saphir has chosen, it will be with Fennecs.
A press release has just announced officially: "The Federation Internationale of Football Association (FIFA) has forwarded to the Algerian Football Federation (FAF) official decision for qualification of Saphir Taider player in the national team of Algeria. The player is now eligible to play for the national team "
Saphir will not wear the jersey of Tunisia as its big brother Nabil – Tunisia is the country of their father.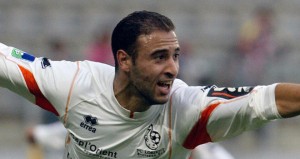 The President of the Tunisian Football Federation (FTF) Wadii El Jerri had said a few days ago: "Taïder is a player who can play in France, Tunisia, and Algeria (…) We are in talks with him to try to convince him to join us, but it did not promise anything (…) We a willingness to receive  Taïder services, but it deserves the last word. If he opts for Tunisia, the better for us, and if he chooses Algeria, we wish him good luck. "
Taïder had 21 years old on February 29.
We will follow the duel between the two brothers in games Tunisia, Algeria!