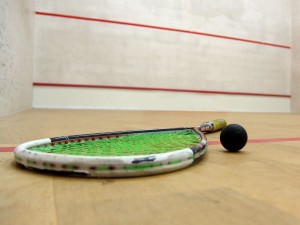 From 19 to 23 February was held in Windhoek, Namibia the Squash All African Championship. The Mauritian Vanessa Florens honored her island by winning the bronze medal in the women's individual tournament.
According Adrien Wehrli, Secretary General of the Mauritius Squash Rackets Association (MSRA), "this is the first time a Mauritian reached the podium in an African championship. This is a performance not to be overlooked. Vanessa has crossed swords with the best players in the continent."
The Mauritian failed in the semifinals to Senade Haupt.
According to regulations, the two losers in semi-finals take off each bronze.
Before reaching the last four, Vanessa Florens disposed in the first round and quarterfinals of Namweene Muchaile and Yemisi Olatunji.