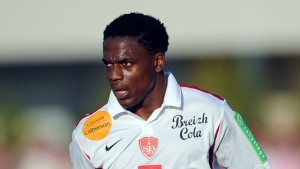 Lyon has the opportunity to return to the height of PSG after the defeat of Paris yesterday against Reims. But it must beat the club Brest outside.
The Lyon who were led to one goal early in the match – a goal from K.Chafni (8th) – returned to a draw of a goal everywhere thanks to a goal from T. Makonda (53 og)
If the score remained there, Lyon would get a point from the PSG and therefore reach two points.