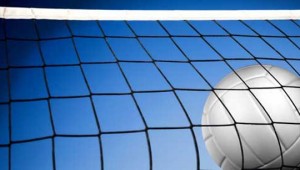 Algeria has made its debut this Sunday competing in Group A of the African Nations Championship Juniors Volleyball.
The Algerian beat Sierra Leone by 3 sets to nothing (3-0).
This is the second loss in a row for juniors Sierra-Leonians after he conceded in curtain against Tunisia (host country).
The sole representative of West Africa will play Monday against Rwanda. Algeria will play against Congo.
As a reminder, the selections that reach the semi-finals will qualify for the World Cup to be held in Turkey.