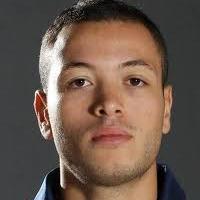 This is the buzz! Diego Maradona could come to Montpellier! Operated again right knee, Tunisian international confides at length Afrik-Foot. and at the same time tacle Maradona which for him is not a real coach!
I did my normal rehabilitation, I returned and pain appeared. It was not wasted time, the club doctors decided to intervene again to me to be quiet at least the beginning of next season.
Now place to the  rehabilitation even if it will be a little long. I will be supported by my teammates during this period.
My return is expected to resume with the group output vacation in late June, early July.
"Domenech or Maradona? Personally it's more plant breeders as coaches. They have no proven leading clubs. Afterwards, the President shall decide. For Maradona, I do not think too much, I think it's more of a buzz, I do not see him coming to Montpellier. After that, they can discuss with him, but between discuss and agree, it is a world. For Domenech is more credible because he is French, he was coach of the France team. Maradona is less credible we'll see in the coming weeks. "