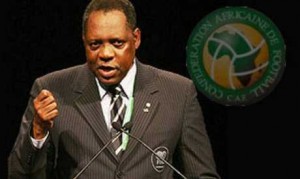 Sports Minister, Bolaji Abdullahi, on Wednesday expressed concern over the type of politics that is being introduced into the forthcoming Confederation of African Football (CAF) Executive Council seat election.
Abdullahi in Abuja said that the place of origin of an intending candidate should not be made a major condition for the election.
He said that such a development could thwart the emergence of the right candidate for the post.
Aminu Maigari, the Chairman of the Nigeria Football Association (NFA), has offered himself for election into the available seat in the West Africa Zone B.
The election is scheduled to take place in Marrakesh, Morocco, on March 10.
Maigari is expected to contest the election with Anjorin Moucharaf of Republic of Benin and Hima Souley from Niger Republic.
"What I know is that there are different interests across the Africa zones and there are also issues of Francophone and Anglophone but it is my hope that we will surmount this.
"For us, the important thing is that we want to have a seat in the CAF Executive Committee. We will do our best to get it but that is not going to stop anything.
"Nigeria stands to benefit a lot if we are able to get the seat,'' Abdullahi said.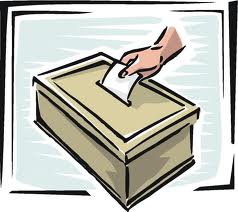 The minister said the Federal Government had thrown its weight behind Maigari to signify the importance of the seat to the country.
"We are giving him absolute support. Personally, I have visited the CAF president and I told him clearly that this is the candidate for Nigeria.
"The CAF president assured me that Nigeria is very important to him; but added that he cannot pitch his tent with a particular candidate but will be fair to all.
"As you know in every election, you have to campaign and mobilise people. We have been meeting almost every day to strategise on these issues,'' Abdullahi added.
Source: Vanguard
Read:
http://en.africatopsports.com/2013/03/06/caf-path-clear-for-hayatou-as-anoumas-appeal-is-thrown-out-for-the-presidency/