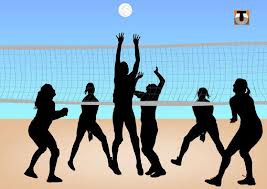 Elected in June 2007, the Executive office of the Togolese Federation of Volleyball will be in regular meeting next Saturday, March 16 in a hotel.
Three candidates are running for president. The incumbent president, Ayaovi Babanawo and the two Vice-Presidents:  Essossanneyou Ndadia and Koumana Ategoua
The voting will be itemized as the incumbent president has not complied with the recommendations of the last Congress which asked to organize a Statutory Congress six months after the regular meeting.