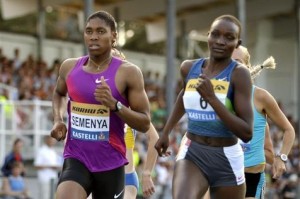 Sport is often described as the mirror of our society, probably because it is a theater of expression of human emotions as well as the center of media attention to the point that part of the culture of each country .
On 8 March, International Day of Women's Rights … The evolution of morality, courage athletes, the feminist movement today and globalization have helped to advance the claims of feminist.
Even beyond the elite competitions, women are now part of the sporting landscape in the sense that they are heavily involved in regular practice.
As part of the International Day of Women, Africa Top Sports (ATS) honors feminine African atheletes successful track record with exceptional, notable performances in this macho world of sports sometimes.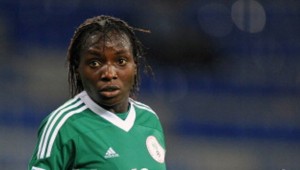 Let's start at Nigeria . Chinwendu Ihezuo (16 years), elected best hope for the first edition of the Africa Top Sports Awards.
The young striker nominated in the category best African footballer in GLO-CAF Awards 2012, is shown at the World Under-17 played in Azerbaijan.
The September 25, 2012 Chinwendu Ihezuo made the misery of the host country registering a total of 5 goals in the game. She finished top scorer of the competition with six goals.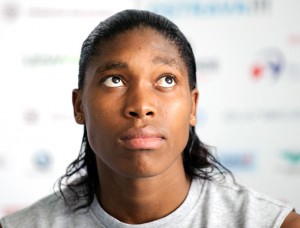 The athlete of year for Africa Top Sports Awards is South Africa's Caster Semenya (22 years).
Silver medalist at Olympic Games in London (2012), the athlete has attracted thousands of visitors to the site bilingual Pan africatopsports.com sports information.
On August 19, 2009, the South African broke the 800m (1.55 min). She also ranked second at the world championships in 2011. Specialist 800m champion Caster Semenya was the world in 2009.
Another glance and still in South Africa The South African … Matlou Noko won without difficulty as the footballer of the year with Africa Top Sports Awards.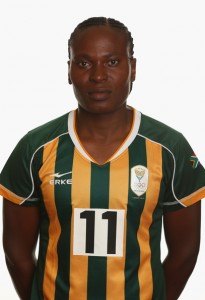 Matlou is the only player football South African to win the title of the best footballer of the year 2008, after a great performance ending better hitter AFCON Ladies with 6 achievements.
She also won the awards of Cosafa (Confederation of South African Football Association) have scored 14 goals in just 5 games at the end of the competition. In 2011, was awarded the Matlou Sportswoman of the Year in South Africa.
The 27-year player scored 40 goals in 45 games with the national team. The striker South Africa participated in the tournament in 2012 female 2012 Olympic Games in London.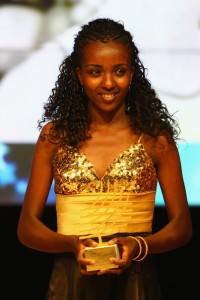 Tirunesh Dibaba, Ethiopian athlete, specializing in long distance races won three Olympic titles, four world championship titles and four track titles of world champion cross country (including 1 cross court).
She is the only athlete to have achieved the double in 5000 and 10,000 meters in an edition of the Olympic Games (2008).
She is also the first to win the 10,000 meters in two consecutive games (2008 and 2012).
Isabelle Sambou (Wrestling, Senegal), Viviane Cheruyot (Athletics Kenya) and Murielle Ahouré (Athletics, Côte d'Ivoire) …. are all exceptional.
Read also :
http://en.africatopsports.com/2013/02/21/athletics-ethiopian-genzebe-dibaba-raced-to-victory-in-birmingham-video/
http://en.africatopsports.com/2013/02/27/athletics-is-caster-semenya-pregnant/