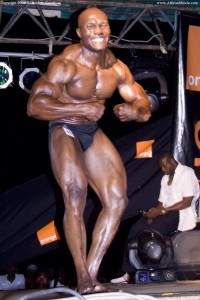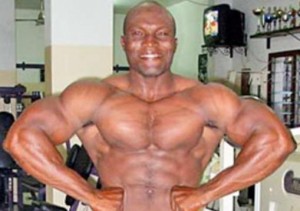 Bodybuilding champion of Togo Kevin Edoh real name Hola Agbénénin Kossi Edoh, remains one of the best on the continent.
39 years old today, weightlifter was crowned best bodybuilder in the first edition of the contest bodybuilding and power lifting called "Horé Togo" and "Mister Togo" in December 2007 in Lomé.
Internationally, Kevin Edoh was ranked first in the Open West Africa WOODY 2008 in the category 1m70 1m75 to.
Three years later, in 2011, he won the title of champion of Africa Light Middle Weight (85kg-).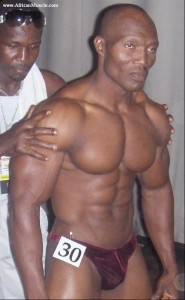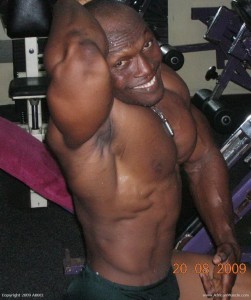 Past results for Kevin Edoh :
1997 Mr Lome – Champion
1998 Mr Lome – Champion
1999 Mr Lome – Champion
Mr Togo 2000 – Champion
2007 Mr Togo – Champion
2008 Open West Africa WOODY '08 – 1st class II (-1m75)
2008 Mr Togo – Champion
WOODY West Africa 2009 Open '09 – 2nd MW (-85kg)
2011 Mr Africa – 1st LMW (-85kg)