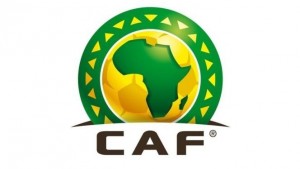 In addition to the re-election of Issa Hayatou, CAF has also renewed its executive committee. Not much change to report with the renewal of the Egyptian Mohamed Raouraoua, the Sudanese Magdi Sham el Din and the Beninese Anjorin Moucharafou.
If Raouraoua and el Din have not suffered any duty (only candidate), it took the second round to see Moucharafou pass the Nigerian Aminu Maigari Mohamed in the Western Zone B. In the western zone A has been removed by the Malian Amadou Diakite before the Senegalese Augustin Senghor.
Again, the South African, Danny Jordan fails in His ascension to the Executive Committee of CAF. He was beaten by the Malagasy Ahmad at the 2nd ballot.
The new Executive Committee of CAF
President Issa Hayatou
Members: Mohamed Raouraoua (North Zone)
Magdi Sham el Din (East Zone)
Amadou Diakite (West Zone A)
Anjorin Moucharafou (West Zone B)
Adoum Djibrine (center area)
Suketu Patel (South Zone)
Ahmad (South Zone)