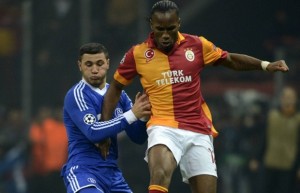 Very indecisive encounter between Germans Schalke 04 and Galatarasary Turks, with many Africans in battle.
Galatasaray
He will be the man to follow. Didier Drogba knows very well this competition that he won with Chelsea last year. Very little seeing in the going match, the Ivorian has only one thing in mind: scoring. His obsession for goals could be good for his team.
Other Ivorian Emmanuel Eboue. Transferred since two seasons in Turkey, the midfielder is enjoying. A qualification for the quarter-finals could add to his happiness.
Joseph Nounkeu is Cameroonian. Rough defender, he will be responsible for stopping the German strikers.
Schalke 04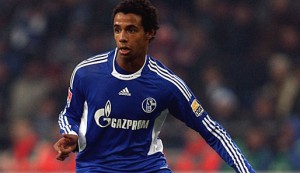 The other Cameroonian will be in the game to face the other team. Joel Matip could bring any foresight into the game the team Gelsenkirchen.