You were anno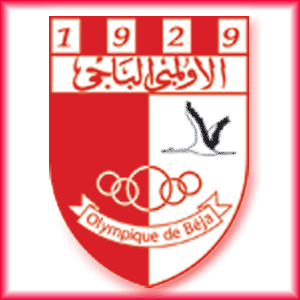 unced yesterday the withdrawal of ESG Gasfa from theTunisian League 1 championship. A fact which may become an oil stain since Olympique de Beja also leaves the competition.
Aired on Mosaique FM, one of the leaders of the club, Adel Riabi also denounced arbitration even talking of conspiracy to justify the withdrawal of the Storks "There is a band who heads the committee that appoints referees. We are victims of a plot (…) and we will withdraw our confidence in the office of the Federal Tunisian Football Federation. "
Olympique de Beja bowed in the championship last Sunday against the African Club (3-1). The referee had awarded a less obvious penalty to the club members for the opener. That's what had brought him out of the coach of the OB expelled in stride.
The Tunisian football is passing through a sensitive period since last summer. The National League (LNFP) had proposed to the Federation (FTF) to suspend the championship because of the climate that prevails.
Read also:
http://en.africatopsports.com/2013/03/11/tunisia-ligue-1-olympique-de-beja-and-egs-gafsa-threatening-to-leave-the-championship/