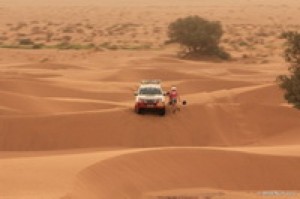 This is the 23rd edition of the Rally Aicha des Gazelles in Morocco which runs from March 16 to 30, 2013.
150 crew and 33 nationalities for a 100% female raid.
The competition does not take into account the diversity in terms of culture, race, ethnicity, education, marital status, etc…
The crew 211 which consists of a Nigerian and a French woman is in its first participation.
Stella NZE will be in a 4 × 4 Isuzu Dmax with Anne-Sophie BERGEZ. The couple NZE-BERGER is unique in several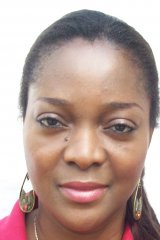 respects. These two gazelles come from different backgrounds.
The Nigerian, who works in human resources, the French woman who is a management controller, will probably have the ability to find new processes and new solutions to overcome difficult problems.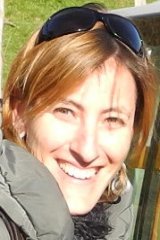 The two are not aiming to make up the numbers.
The journey of the crew 211 during the RAG will monitored in real time on our Facebook page.
Read also:
http://en.africatopsports.com/2013/03/10/rallye-aicha-des-gazelles-naima-and-garrigue-determined-for-their-first/