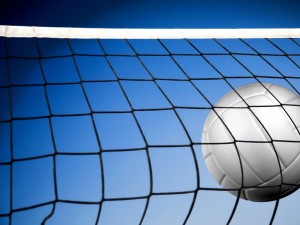 Nigeria is hosting Afcon Juniors of female Volleyball. Eight selections were announced for the qualifying competition for the World category.
Over these eight selections, only three responded to the appointment of Abuja: Algeria, Egypt and Nigeria, the host country.
In the opening match played yesterday, the Algerian team has dominated the Nigerian 3 sets to 1. This Thursday, the host country faces Egypt in order to hope to avoid the red lantern.
Due to the packages recorded, three selections are guaranteed to be in the U20 World Cup volleyball from 21 to 30 June in the Czech Republic.
Brazil, China, Colombia, the Dominican Republic, Japan, Mexico, Peru, Thailand, Turkey, the United States and the Czech Republic have composted their ticket for the 17th edition of this world Cup.