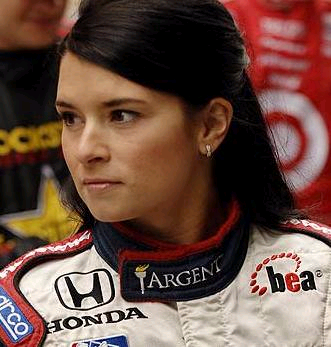 Bernie Ecclestone is still the all-powerful boss of F1.
And before crossing the hand, he wishes that a woman takes the wheel of F1. We remember that Giovanna Amati had three attempts in 1992.
He has entrusted: "I dream to convince Danica Patrick who has already been successful in Indy Car and has just signed her first pole in NASCAR. But I doubt that she abandons her revered status in the United States. However, she has the potential and physical abilities ".
To be continued…