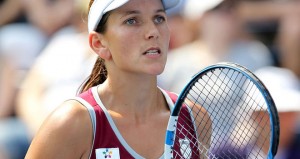 Would she have been impressed by the age of her opponent? Chanelle Scheppers, 61st World did not weight against Japan's Kimiko Date-Krumm (42) in the first round of the 1000 Miami Masters.
The South African was 29 years out of the competition in two sets in less than an hour, 9/2, 6/0 (in 54 minutes).
In the second round, Date-Krumm, 78th in the WTA, crosses the racket against Venus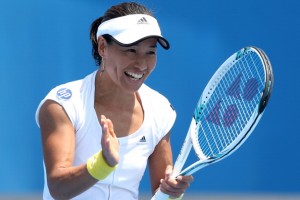 Williams head of serie No. 19.