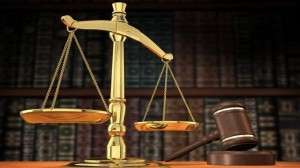 The juvenile court in Agadir (Morocco) imposed a sentence of one year in prison against the Algerian sailing champion, Islam Khoualid (15 years), on Tuesday, for "sexual assault".
Khoualid was convicted of sexual assault on Moroccan teenager of 12 years old, while they were at a sailing course in Agadir in February.
It is alleged to the young Algerian athlete, some touching on the Moroccan (editor's note, the facts go back to February 13).
His lawyer, Fouad Ghoulemallah announced in the wake of the verdict that he would appeal "I am shocked by the verdict. We will obviously appeal in the second instance, "says Jeune Afrique.
The victim's father said for his part that justice has been done "I am very happy. In Algeria, the media did everything to politicize the matter, but the Moroccan judiciary has shown that it could be trusted. "
He is also planning to turn the Royal Federation of sailing, organizer of the sailing course in the intension of young North Africans into trial.