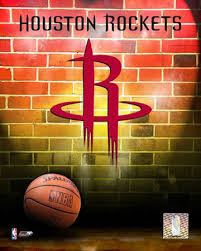 Winner last night San Antonio, leader of the conference, Houston has confirmed he deserved its place in the playoffs, and especially that it was able to defend well.
"We grow up," confirms James Harden in a press conference. "It took time, but until now, we let down a little bit the defense after a missed shot. In recent weeks, we made further efforts in this area, trying to make stops to score transition scores. "
Another symbol of this defense, the provision of Omer Asik on Tim Duncan. The Rockets had decided not to help the Turk to let Duncan take his shots.
"He scored 17 points but with 18 shots. That was our strategy, and I tried to interfere as much as I could, "confirms Asik.