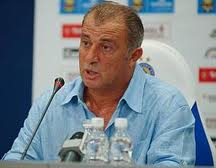 Can Galatasaray score four goals without taking one tonight against Real Madrid in the quarter-finals of the Champions League? Beaten 3-0 in Madrid, Fatih Terim, the coach of Turkish club still wants to believe. He knows that Jose Mourinho is wary of this team.
"We could get away with a much different result this 3-0, but these things happen. I hope tomorrow, nothing like that will happen for either team. "
"Galatasaray has had great success in Europe, it has eyes on Europe. Real Madrid is one of the biggest teams in the world. We tried to play well, and tomorrow we also try to play well. I think with our audience we can deliver a much better fight."
"Nothing is finished. We will play to win, we will play for the beautiful game, for whatever you want, but our primary mission is to succeed in Europe and the world.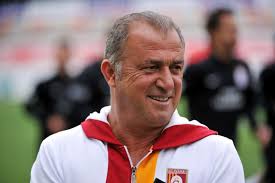 Galatasaray will try everything. I've seen everything in football! "