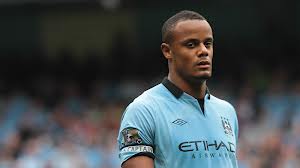 This was almost the surprise of the evening! The leader of the English L1, Manchester United was led at home by his runner, and current English champion, Manchester City.
And this is a real surprise! The goal was scored by J.Milner the 51st. But V. Kompany has scored against his side, suddenly the two teams are on par (1-1).
What a disappointment for City!
This is the 32nd day of League 1 Championship.