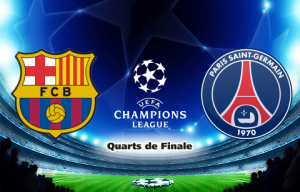 According to a survey carried out by Sport.fr and Toulan, 40% of French people think that PSG will qualify for the semi-finals of the UEFA Champions League at the expense of FC Barcelona.
As the interviewees in this investigation above, Yannick Noah, a fan of the club, also thinks that Paris Saint-Germain has a chance to qualify.
"It is more likely that Barcelona wins, but we have a chance. PSG is perfectible. When playing against a great team, guys are stimulated. They will make the game of the year.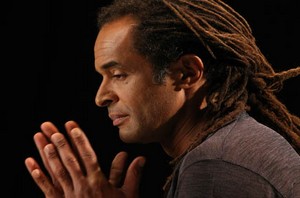 When we look at the team, we say we can score on a counterattack, " said the former captain of France Team's Cup Davis on RMC.