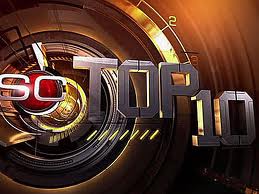 This time, it would not be Dwyane Wade that will serve him an alley oop but the King James or rather the 2012 MVP decides to give himself pleasure and plays with the board.
Successful Alley oop he is at the front row of the top 10 of the night with this beautiful action.
Russell Westbrook follows closely with its overpowering dunk against Utah.
Here is the video:
https://www.youtube.com/watch?v=QE4f8PHzDoM