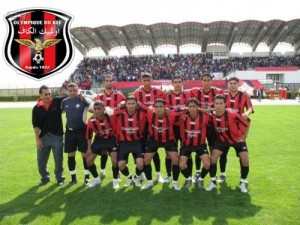 Here is an OK to KO!
Nothing goes for Olympique de Kef (OK). Red lantern of Group A in the Tunisian Ligue 1and with 5 points got over 36 possible; OK must also face the discontent of players.
On Tuesday the players of Olympique de Kef boycotted the workout. The reason for this mood movement is the non-payment of their salaries.
Players threaten to go further. In fact, according to Attounisia, they threaten not to make the trip for a replay match of the 12th day against Club Athletique Bizertin, Thursday, if they do not get satisfaction.