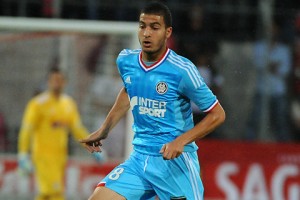 It was pending for a week. Najib Ammari on loan from Marseille to Rouen returned to the OM club. His adventure with the club of National was cut short.
The site of Olympique de Marseille announced that Ammari "is back to Marseilles, where he trains with the Olympian reserve. The loan in the Rouen club ended with anticipation. "
For he who complained for not having enough time to play in Rouen, not sure that his situation changes even with the Phoenicians.