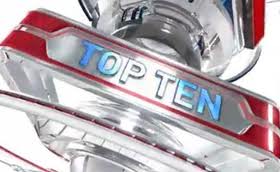 Last night, we assisted to wonderful actions in this top 10 plays.
Tobias Harris is who inherits the top spot in the Top 10 with a four-point action kindly offered by Marquis Daniels, who fouls at the worst moment and let his opponent take …
John Wall scored a superb "circus shot" while Kobe Bryant goes up very high to counteract Will Barton.
Brandon Bass, he does not ask questions and will jump over Brook Lopez with both hands.
Here is the video:
http://www.youtube.com/watch?feature=player_embedded&v=er7Gpm7mRXw