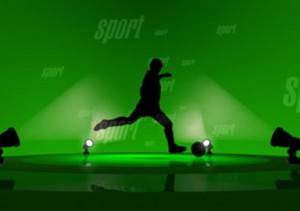 Reason given to justify the postponement of the opening of the football season, the organization of the Independence Cup of Togo also knows some difficulties. According to a statement from the FTF (Togolese Football Federation), this competition which should first gather four teams was reduced to a confrontation between the first two of the D1.
"According to the wishes of the organizers and for financial reasons, the Independence Cup will finally be played between Dyto and AS Douanes" said Yvette Klussey, Secretary General of the FTF and reported by the Communications Unit of the national authority.
Dyto and AS Douanes of Lomé will therefore compete on next April 27 the trophy commemorating the 53th anniversary of the Independence of Togo.