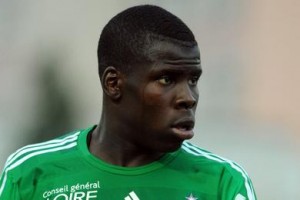 This is the match of the day! Lyon is hosting Saint-Etienne! Both teams have always had a great rivalry, but this time the third place in the championship French L1 is at stake.
In case of victory, a week after winning the League Cup against Rennes, Saint-Etienne is back on the podium.
Saint-Etienne has opened the scoring on a goal by K. Zouma (29th).
Classification before the meeting:
PSG 70 points. Marseille: 64 points. Lyon: 59 points. Saint-Etienne: 57. Lille: 57 points