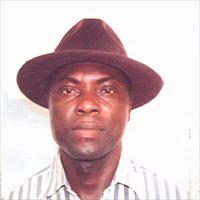 Gambia Cricket Association's President Johnny Gomez has been elected as International Cricket Council/ACA Executive Director for Northwest Africa.
Johnny Gomez, was elected unopposed and seconded by Mali. The new portfolio he occupies makes the Gambia Cricket Association President responsible for cricket in Cameroon, Nigeria, Ghana, Morocco, Mali and Cape Verde.
In a separate development but still on cricket, Mr. Gomez was recently appointed as an umpire in the division 7 tournaments in Botswana – a level higher than the Division One which he previously officiated, a release from the Cricket Association says.