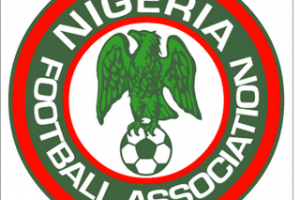 The Nigeria Unity Football tournament will kick off all over the country in June 2013, organisers have said.
Speaking after the unveiling and lunching of the Nigerian Unity Cup branded balls at Sheraton Hotels, Abuja, the coordinator of the tournament, Moses Ebahor said the tournament will take place simultaneously all over the country.
He noted that the event was designed to help unify citizens of the country in the face of continuous crisis rocking the nation.
Mr. Moses said when the youths are occupied, it would be hard for them to be used to cause mayhem in the country.
Though, a specific date has not been picked for the commencement of the tournament, the coordinator was confident it would take place in June.
He revealed that the competition will be an open one which will allow clubs all over the country to participate.
Speaking at the event, the Senior Special Assistant to President Goodluck Jonathan on Youths and Student matters, Jude Imagwe said football was useful in kicking out terrorism and insurgence.
"There are several tools to use (to combat terrorism), football is one of them but the greatest of all is love".
5000 branded football will be distributed to all nooks and crannies of the country, the organisers informed