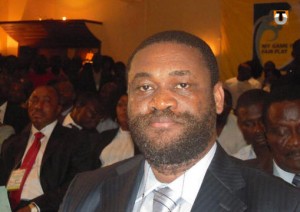 In order to properly start the national football championship first division and to avoid the rififis, the Togolese Football Federation on this Friday keeps up to meet with the presidents of various clubs at the headquarters of the instance. The menu "frank discussions" left FTF on its website.
Originally scheduled for last April 13, the beginning of the season was postponed to May 4 due to, according to the FTF, sports activities at the program of the celebration of the 53th anniversary of the independence in Togo, which took place on April 27 .
The opening game will oppose the defending champion, Dynamique Togolais to the champion of second division, Anges of Notse.
"Following the meeting of the Executive Office on Monday, the date of May 4 has been confirmed to stay within the constraints of the international calendar," said Amavi patatu, the spokesman of the FTF.