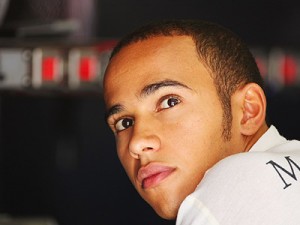 The Spanish Grand Prix will take place next Sunday. Having made a good beginning of the season, Lewis Hamilton (Mercedes) arrives in Barcelona with great ambition. But before Sunday's race, the English pilot evoked his passage to McLaren.
After so many years in the team McLaren, Lewis Hamilton entering its seventh season in F1 this time with Mercedes.
Since he signed with the German team, the pilot says now mature enough to face any teammate. In the columns of the Daily Mail, Hamilton confirms he has more freedom at Mercedes. The pilot thinks that his passage to Mercedes affranchises him from the control of Ron Dennis and his father Anthony.
"There are clear parallels between my father and Ron Dennis. My father is the one who decides everything in the family, as God, he said. In McLaren, Ron is God. I grew up in a very controlled environment since the beginning of my life. Now, no one controls me, and that's what I always wanted. I'm happier now. "