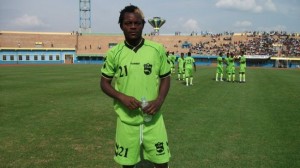 The right side of the Congolese Club of Vita club is announced emphatically at Bastia.
Issama Mpeko, according to France Football, should engage with the French club this summer.
According to Le magazine, Mpeko was in the viewfinder of the Corsican club since last winter.
Aged 24, the Leopard is also followed by Lens.